{Type Your Site Name Here}

{Type a slogan for your site here}

Magnuson Percussion

Providing drum and percussion lessons, equipment and advice to musicians of all levels.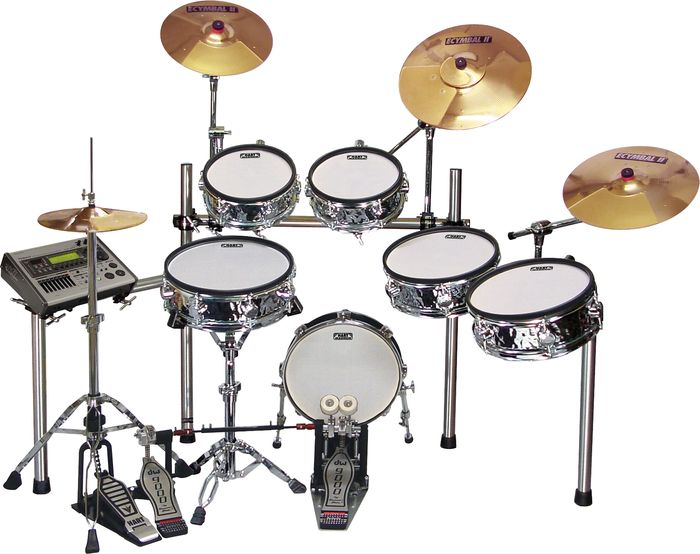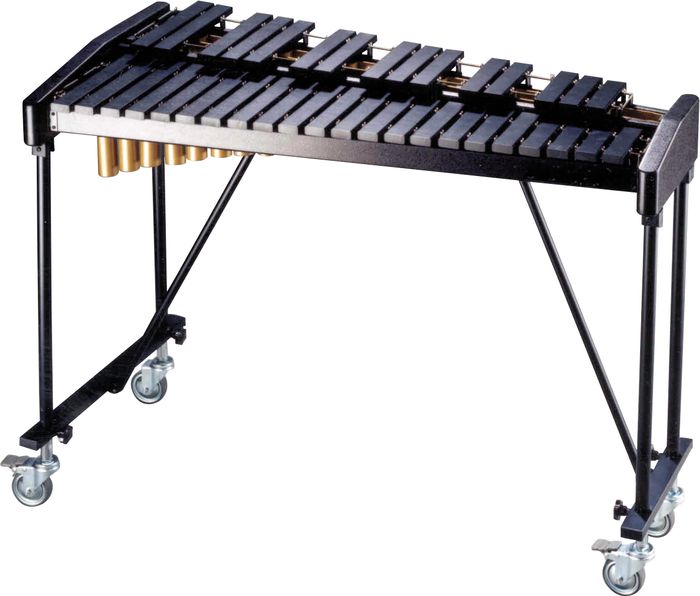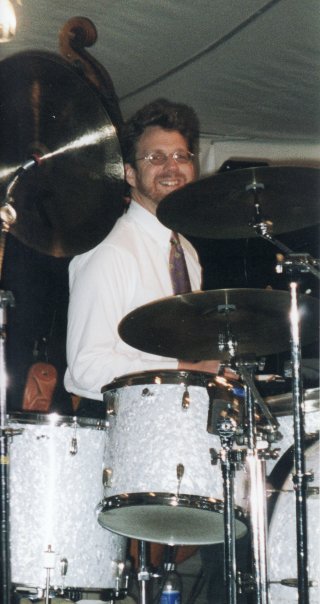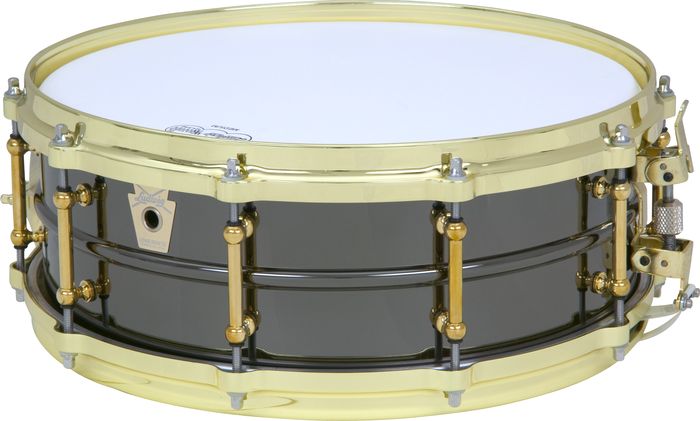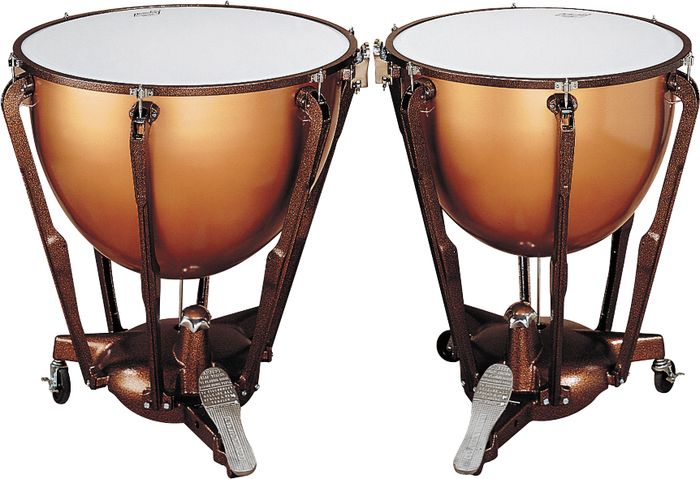 Study with Rich Magnuson.

Band Leader of

Lessons Specializing In:

* Drumset:  Rock, Funk,

   Jazz, and Latin styles
*  Concert and Rudimental     Snare Drum

*  Timpani

*  Mallet Percussion

*  Audition Preparation

*  Reading and Writing           Music

*  Studio Performance and     Recording Techniques. 

Multiple studio locations!   Lessons in your home, school or online

are also possible!